The ideal for the inspection of EPI wafers
Un-patterned wafers inspection is becoming more critical due to the need to find defects earlier in the manufacturing process flow. Finding those defects is getting harder as critical dimensions shrink. Un-patterned wafer inspection looks for defects on unprocessed or bare silicon wafers.
Inspection challenges are numerous and include accurate defect position reporting, wafer warpage monitoring, 3D defect identification, shallow defect detection, wafer surface quality monitoring and fully automated data collection. Camtek solutions address all these challenges providing a total solution in one tool, including yield prediction capabilities, scanning or profiling defects based on bin code and analysis of 3D issues based on a 2D scan. Together with high throughput in full production rate, our solutions are ideal for the inspection of EPI wafers.
Capabilities
Feature-based defect classification
Wafer edge alignment
Special wafer placement confocal sensor for bow measurement
Unique optics detecting topography deviation in high throughput
Dedicated optics allowing fast slip line detection combined with image processing
Dedicated algorithm combined with slip line optics for fast wafer surface quality inspection
Technologies
Surface Topography Sensor
New light channel for slip line detection
Yield prediction
Flexible profiling capability based on bin/die
Deep learning based classification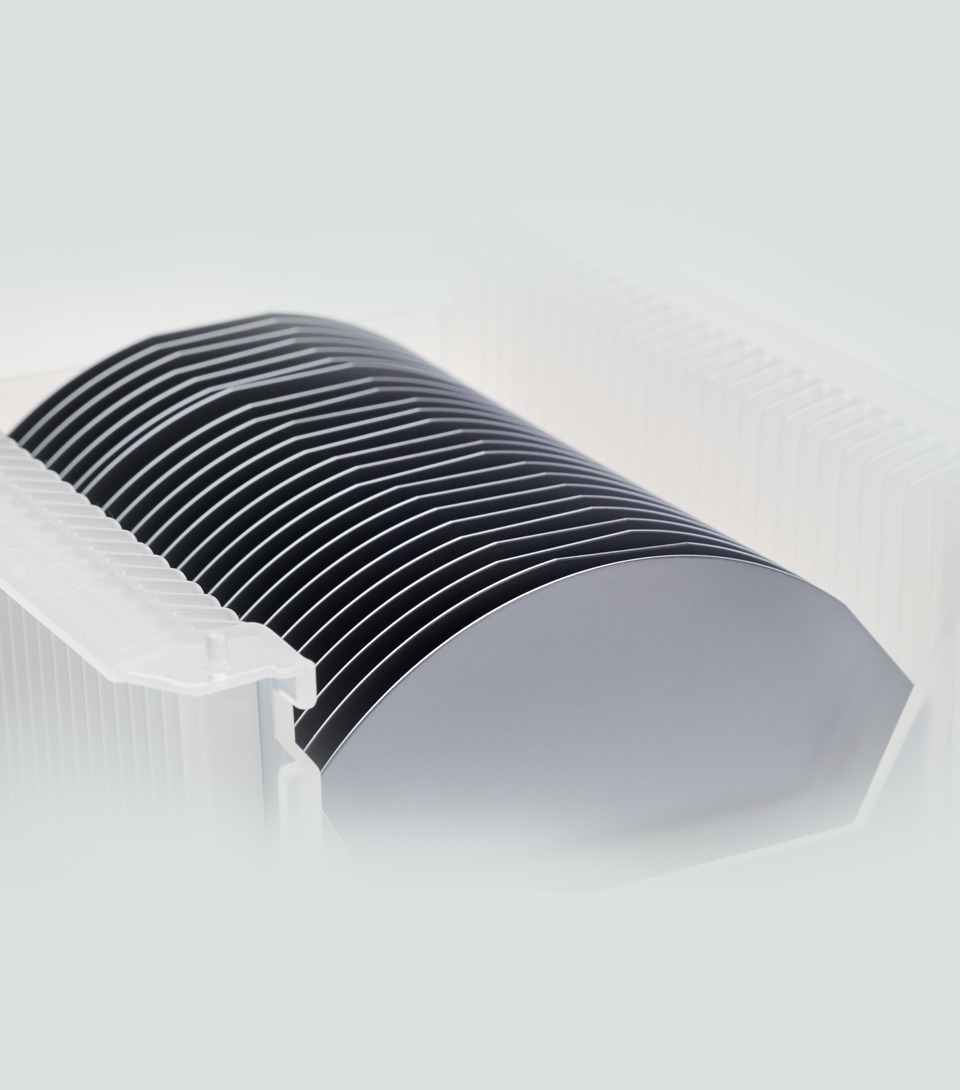 Products